With winter inching closer, we can look forward to getting festive with our loved ones, enjoying Christmas get-togethers and New Year's Eve parties.
Just like the new year, it's time to think about the future and welcoming new change, and your home is the perfect place to start. From a little refreshing of your floors to a full installation of new wooden floors, we have plenty of options for you to rejuvenate your home in time for 2017.
Refinishing your existing wooden floor
If you're not looking to install a new wooden floor, why not refinish your floor and give it a new lease of life? The process of refinishing your floor can vary depending on what it's currently treated with, but it could be as simple as just applying another coat of oil to your floor. We stock an excellent hardwax oil called Treatex, which offers one of the most durable and long-lasting finishes on the market. Treatex comes in wide range of colours tones that will completely transform a sanded-back floor and give it a new wow-factor.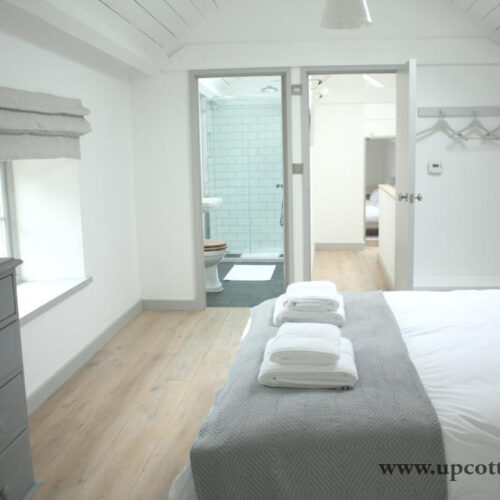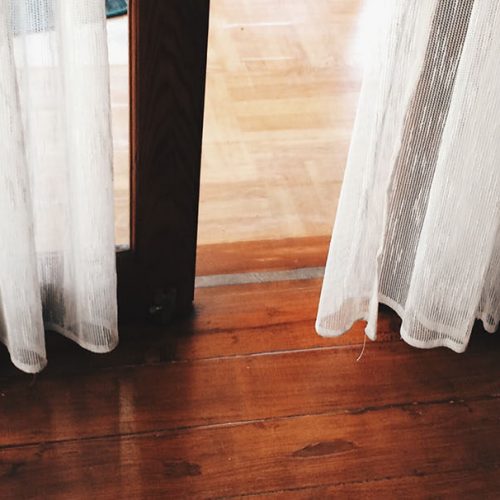 Engineered oak flooring
If you're looking to transform your home, our engineered oak flooring is the way to go. With its natural charm and characteristics, this floor will give your home an added warmth and feeling of comfort perfect for the festive season and thereafter. We offer a variety of engineered oak floorings for you to choose from, boasting a range of different specifications, longevity and grades.
Engineered walnut flooring
If you're really looking to pull out the stops, our walnut flooring is perfect for the job! This beautiful wooden flooring is deep and rich in colour, as well as boasting high stability and strength. The luxurious look and feel of this flooring will make your guests want to install their own! American black walnut adds a touch of class to any property, check out our 190mm wide 'Supreme' engineered walnut flooring in all it's glory. So why not make the jump and get your floors revamped in time for the festive season? Our professionals would be more than happy to give you their expert help and advice in deciding which treatment or wooden floor is the best fit for you and your home. Get in touch with us by filling out our contact enquiry form here, or giving us a call on 01598 740197.