Family-run business
40+ years industry experience
5-star service
97% 5-star Google Reviews
Free samples
Request a free, genuine sample
Fast UK delivery
Choose your delivery day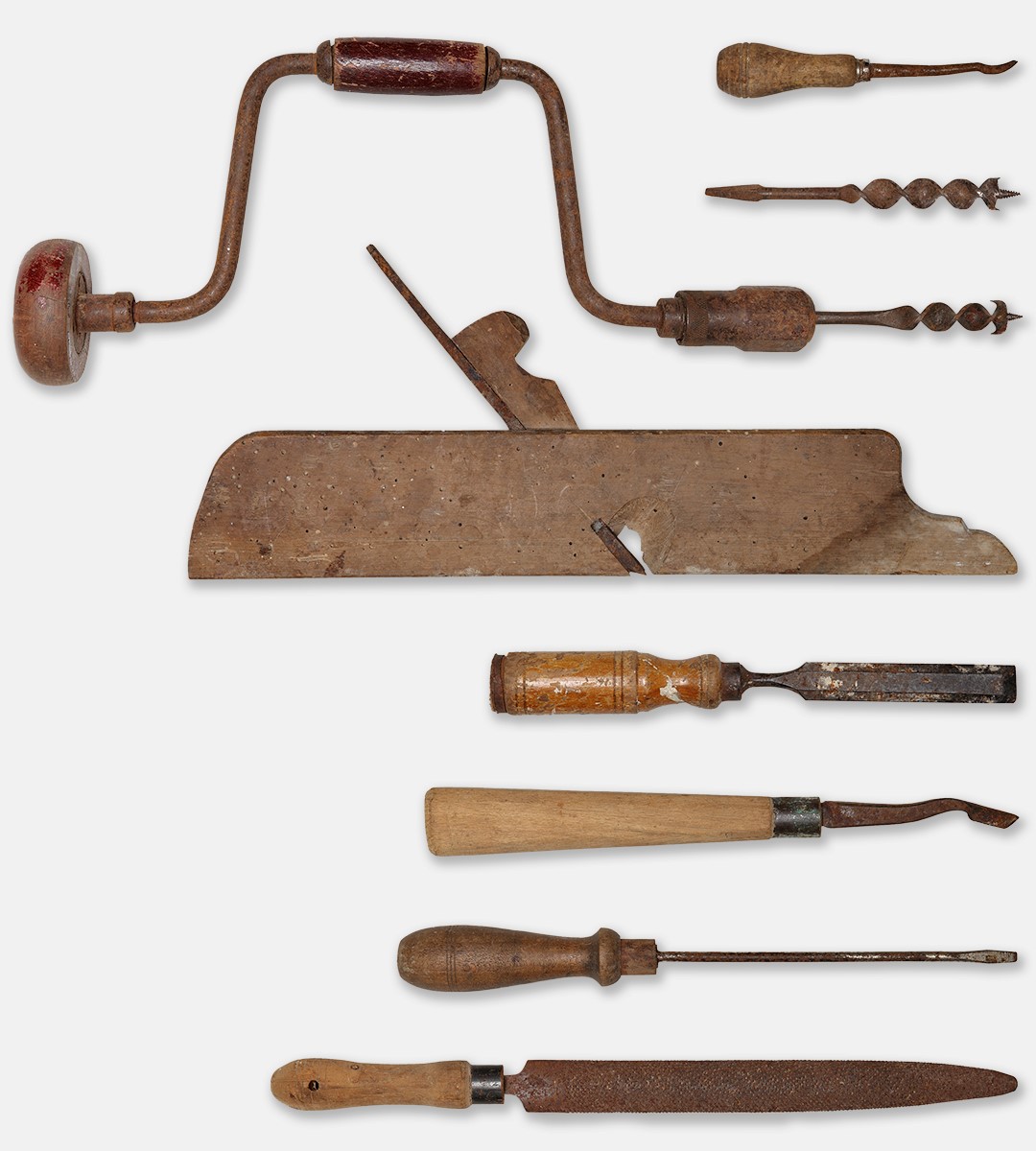 a lifetime of experience
We Know Wood
JFJ Wood Flooring, based in North Devon, have a fantastic history of supplying the highest quality engineered oak flooring, engineered walnut flooring and durable wood flooring alternatives throughout the UK. We work directly with our customers and trade partners to provide the perfect wood floors for the home and commercial properties.
As a long-established wood flooring business run by a father and son team, we take great pride in our high levels of customer service and satisfaction. We always place you as our main priority and recognise that there is no "one floor fits all". Our personal approach helps us to ensure that the flooring you purchase meets your requirements both in terms of aesthetics and practicality. This approach is why JFJ are on of the most trusted UK wood flooring suppliers with over 97% of Google reviews being 5 star.
Our website is ecommerce but we're traditionalists at heart. If you, like us, would rather speak to someone over the phone then don't hesitate to call us today to discuss your flooring requirements, we'd be delighted to help.